Since 2011, we've worked hard to make our  firm as the best in its class for providing products and services company in Delhi as well as all across India. With our transparent costs, eco friendly products, and automation-led approach, we've completed several residential & commercial interior design projects that exceed the satisfaction of our clients.
With a more than a decade of  experience in our industry gaining from all parts of India  we are responsible for the outside and inside out persona of a project we undertake to complete.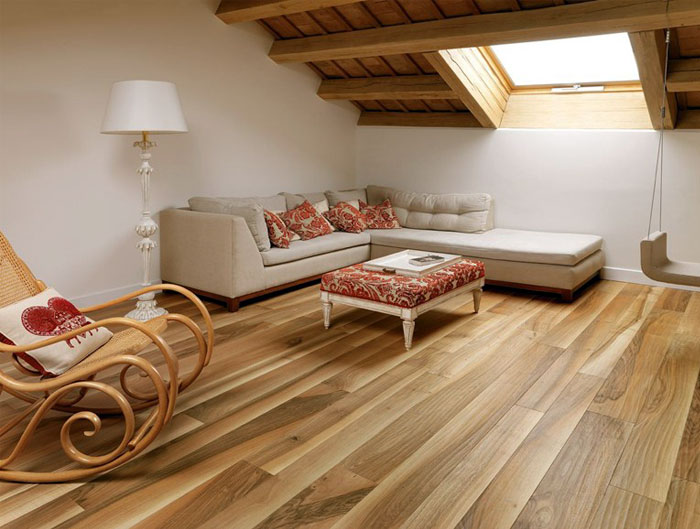 Laminated wooden flooring work well both elderly and children because it is not tough like granite or tiles.
Wallpaper is a material used in interior decoration to decorate the walls of domestic and public buildings.
Interclad panel can be used to decorate walls & ceilings .it is 100% waterproof and termite proof. A real stylish element able to give true life to the character and personality to the space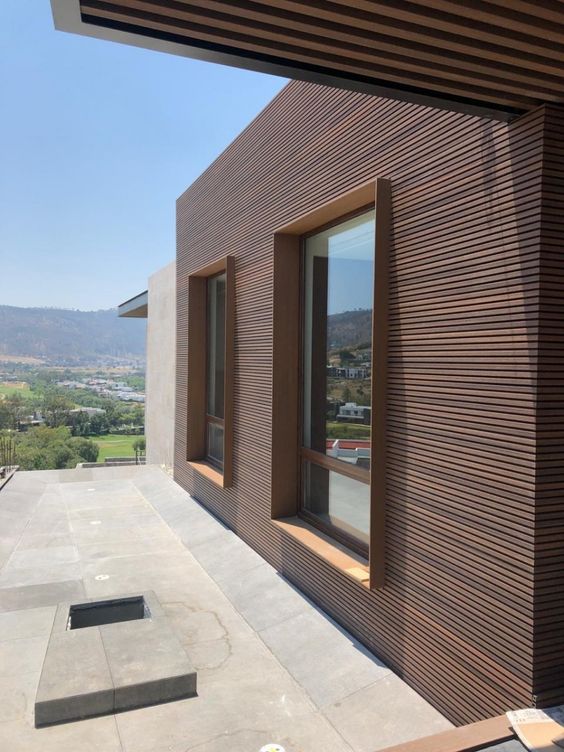 Cladding is a exterior finishing system akin to a skin or an additional non load bearing which serves a dual purpose.
Wood or timber decking can be used in a number of ways as part of garden landscaping , to extend the living area of a house and as an alternative to stone based features such a patios.
Carpet tiles, also known as carpet squares, are a type of flooring which can be used as an alternative to the more common rolled carpet. They are formed from an upper layer of pile attached to a backing and are produced in a variety of sizes, materials, fibres, patterns and colours.
Artificial grass for your indoor and outdoor area ,balcony area ,terrace and children play area etc. This elegant grass carpet is safe for everyone including pets. It avoids rough falls and also prevents bruising your pet's paws when they play on it.
timber wall panel skid performance, waterproof, good weather resistance and give to space a elegant and supreme look. It can be applied on walls and ceiling with ease.
Premium quality PVC 3d wall panels, light weight and fire resistant, easy DIY · Come in box of 12 panels, cover 32 square feet · Size: 19.7″ x 19.7″ (500mm*500mm);
A window blind is a type of window covering. There are many different kinds of window blinds, using different systems and materials. A typical window blind is made with slats of fabric, wood, plastic or metal that adjust by rotating from an open position to a closed position by allowing slats to overlap.
Charcoal panel is a new product which is made by advanced equipment with top design skill, it is made up with embossed pattern layer and colour coating layer, the surface is 3D embossed. It is ready to use products for Interior. Designer Charcoal Sheets is a mixture of charcoal and polystyrene proportionately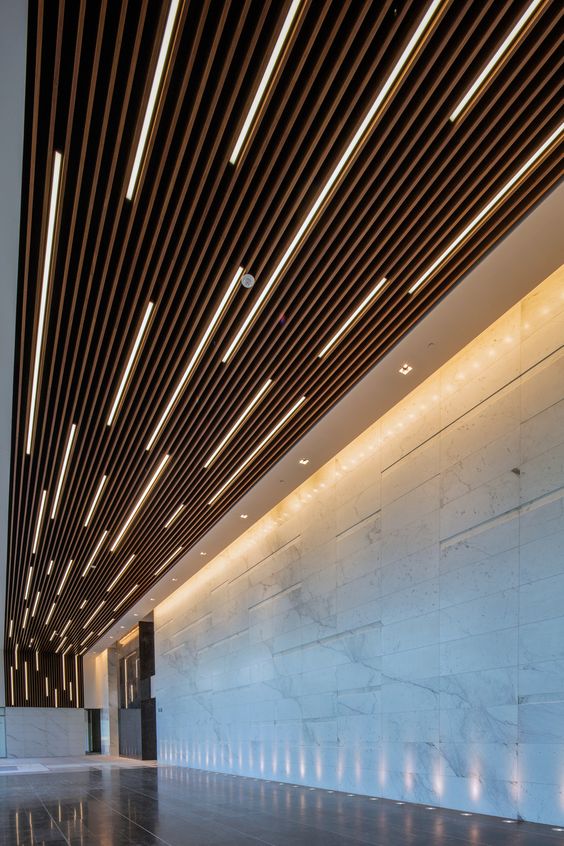 The baffle ceiling system introduces unique design element to any space and is a striking addition whether it is installed throughout an entire room or just serves as an accent. Both the style and spacing is customisable and the system can also be installed on either vertical or curved surfaces. The USG Boral Baffle ceiling panels can be easily installed and uninstalled for accessibility
Pre-finished Vivre Interior wall panels give ample depth and class to mundane walls. Decorative wave boards and grill wall panels are innovative wood with its core composition being wood fiber of medium density (MDF).
Our vertical gardens can be installed indoors and outdoors, and made in any shape and size. The lightweight planting system is manufactured from quality materials that last and comes with automatic irrigation and fertilization. With a high density of plants a lush and green garden is achieved early on from installation.
Vinyl flooring is a product composed of several layers of different materials sandwiched together to form a highly durable, practical and affordable floor covering. The two main types of vinyl flooring are Luxury Vinyl Tiles (LVT) and vinyl roll.
2D is to display length and height information on a flat surface without depth. Although 3D is defined as 3D drawings or models, they describe objects in terms of height, width, and depth
We in Wood "n" Art suggest ideas that will create a space or product that integrates form, functionality, and aesthetics. we work in the Interior design, graphic design industries.
We undertake the PWD projects. and provide complete execution towards the contract awarded